Mission
Alfredo Gravagnuolo is multidisciplinary scientist who studies the chemical and physical attributes of biomolecules and nanomaterials in order to develop new sustainable nano-biotechnologies, processes, medicines and products that will improve the quality of human life.
Alfredo's mission is also to foster research impact beyond academia towards industrialisation and raise public awareness on the emerging field of nanobiotechnology (see Nanobiotechnolog Hub).
Vision
Development of nano-biotechnology based on peptides, proteins, and two-dimensional (2D) nanomaterials towards applications in biomedicine (proteomics, biosensing, drug delivery) and industry: (I) bio-interfaced nanomaterials; (II) functional nanostructured surfaces; (III) sustainable processing.
Core Skills
Deep practical experience in physicochemical characterisation of peptides, self-assembling proteins & 2D nanomaterials (graphene, GO and MoS2). Liquid formulations/dispersions of nanomaterials, proteins and their supramolecular assemblies. Surface modification/functionalisation. Nanobiophotonics.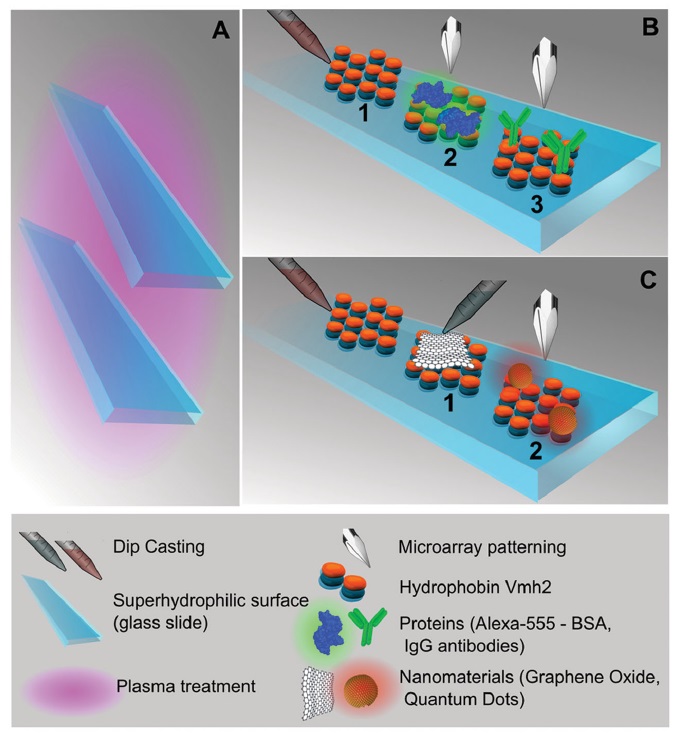 Related areas of interest:
Biophysics, Materials Science, Colloid & Surface Science, Chemical Engineering.
Experience
Very broad practical experience acquired across multiple biomedical and industrial projects, in UK, Italy and Spain. Consolidated international scientific network in universities, research institutes, journal editorial boards and scientific societies. Engaged in social activities.
Projects – Alfredo Gravagnuolo Research Scientist
Professional memberships
2018/19 Member: American Chemical Society (ACS). Divisions: Colloid & Surface Chemistry; Biochemical Technology; Physical Chemistry.
2017/19 Member: Controlled Release Society (CRS) Italy Local Chapter.
2016/19 Ordinary Member: European Association of Material Surfaces Science & Technology (EMASST).